TANGIBLE STORY TELLING
Motivate a room full of people with vivid storytelling,
one graphic at a time
LIVE CAPTURE OF WORDS INTO DRAWINGS
Transform complex ideas into
illustrations and bring
them to life
SEE THE BIG PICTURE
Find patterns in your stories and
connect them into a whole
CREATE MEMORABLE MOMENTS
Trigger emotions with visuals
that keeps the ideas vivid
GIVE IDEAS NEW MEANING
Engage an audience with visuals and colours
ALIGN IDEAS WITH ATTRACTIVE VISUALS
Learn to use graphic to communicate
more effectively
WE MAKE YOUR IDEAS SPEAK FOR THEMSELVES
Our  expertises:
1. Graphic recording / Graphic facilitation
We draw your verbal contents at conferences, workshop, meetings, brainstorm sessions etc.
2. Strategy Visualisation
We give visual consultation and help you visualize complex business ideas or processes into simple but rich visuals or corporate graphics.
3. Training
We provide training and workshops for those who would like to acquire visual skills to enhance their work. You can hire us for a customized in-house course or you can join our regular public open course in Kuala Lumpur, Shanghai and Beijing
4. Video scribe or action sketch
We animate the content of your business ideas, processes or communication into a hand-drawn video.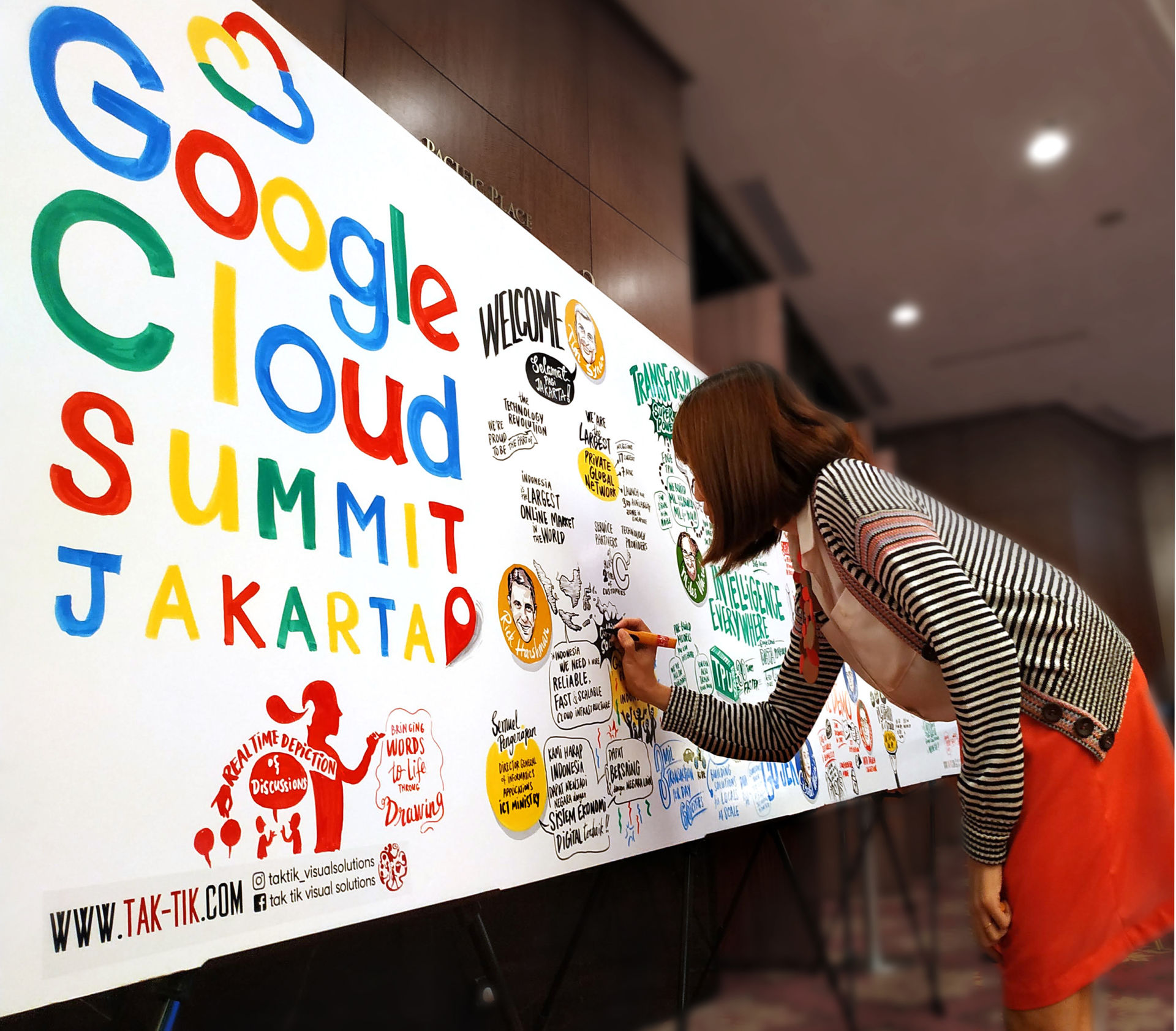 Live-capture of verbal contents into a synthesis graphic, in order to achieve
1. Better communication
Align a common direction to help group discussion on complex ideas.
2. Better group engagement
Making everyone's' voices tangible encourage better group's engagement.
3. Better experience
Trigger emotions deeply and unconsciously.
Visualise it to see it! Do you have an idea in mind? We can help you draw it out.
We visualise all sort of contents: from a text document, ppt, presentation material to complex strategy plan, abstract idea, prototyping idea, thinking process etc. Visualisation gives contents a clearer approach, make it easy to share with other and make your presentation more effective and attractive!
Don't let poor presentation kill your great idea.
Whether you have a lengthy presentation, complex process, white-paper or a new idea that is to be made alive. Let us help you put your ideas in motion with animated drawing.
Video will make your ideas interactive, fun and memorable.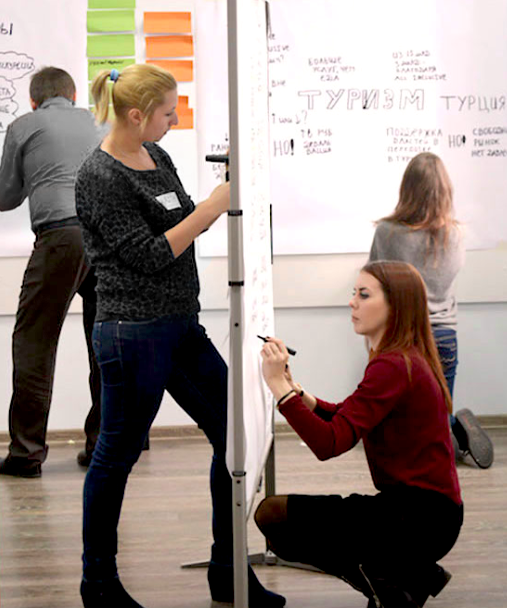 Visual can make a great different in effective communication & enhancing creativity in group working process. 
Visual tools for better way to work is a 2 days workshop teaching effective graphic skill: create flip chart art & template, visualise your meeting or ppt materials.
Whether you are an individual looking to hone your visual skills or an organisation eager to adapt a new way of working, you can now master some simple graphic skills and surprise your colleagues at your next meeting!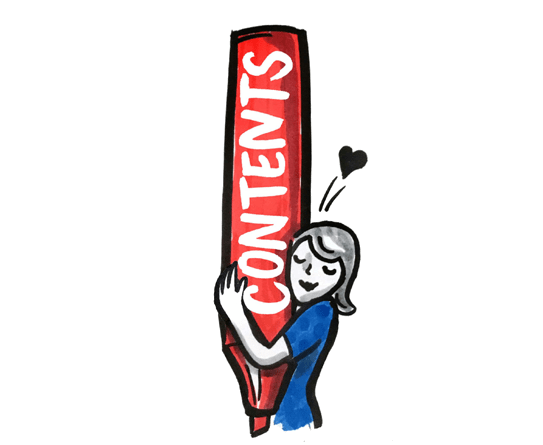 1. Contents first Our approach emphasises on contents synthesis and capturing, we then seamlessly accomplish our scribe through visuals, structure, and colours. But it is your content which is paramount and drives the process forward, and we are always watching and listening for beats of important content. At TAK-TIK we consider listening to be a skill. "Raw Scribe" is the term given to the chief component of what we do and it really is something to see. The audience or workshop attendees are always amazed by the speed and accuracy at which we work. Aside from the astonished praise heaped upon us the most common. How do we do it? Probably the simplest answer is experience.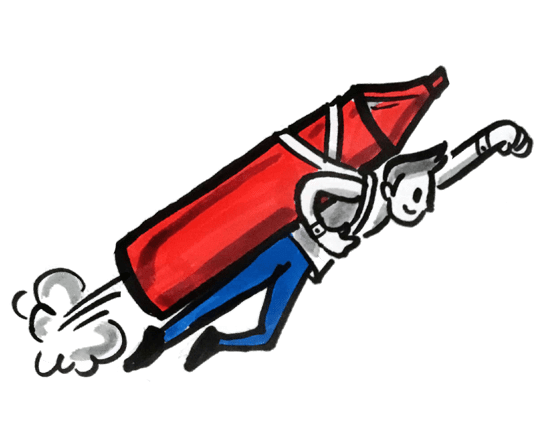 2. Experienced team Our team is made up of quick and practical thinkers with over 10 years of experience in graphic facilitation with a strong background in the advertising creative sector. We are of various nationalities and come from different walks of life before, hence are familiar with the business languages.
This differentiates us from other graphic recorders and illustrators, as we don't only provide visuals, we provide visual solutions.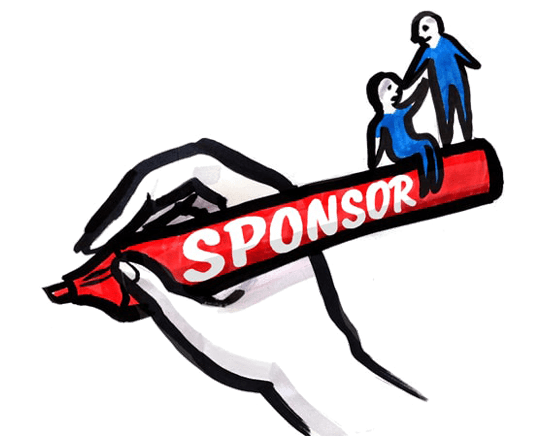 3. Non-profit sponsorship We provide cost-effective solutions to sponsor non-profit projects, as we value social, humanitarian, environmental and other good causes.
non-profit events sponsored